Amberjack's 2016 Book Lover's Gift Guide!
Wow, Christmas is just around the corner… again!!  I don't know about you, but we are big fans of gift guides, and this year there are a lot of great new ideas for every type of book lover in your life!
(A.K.A. yourself.)
A Personal Library Kit to track all of your favorite books that you've loaned out to friends.
A Journal to put all those books you've read into one place. The best tool when you're asked for recommendations. You can pull this out and impress all your friends with how well read you are!
These super handy spot saving bookmarks for the college student who has multiple books to read at once.
These cute and fun Sherlock Holmes socks from the Library of Congress. See more sock designs here.
And don't forget this banned book scarf or tie to go with your bookish socks.
and your favorite book necklace to top off your outfit!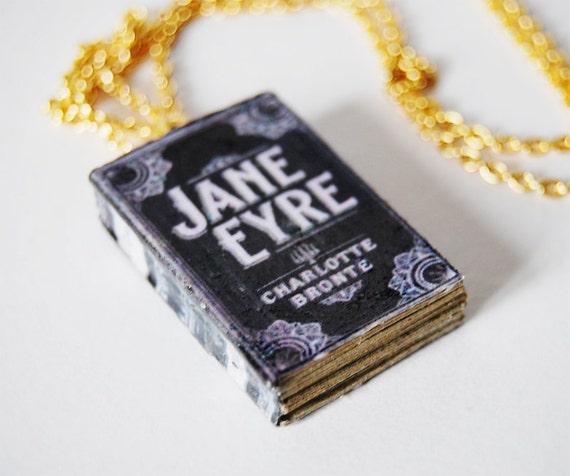 The coolest mug for your history lover,
and some tea to go with it
These Women Who Dare flashcards to inspire the little ones in your life.
Literary inspired tattoos to scare your parents and impress your friends.
This book ornament, these Jane Austen ornaments, and these Shakespeare ornaments. We want them all!
OUR FAVORITE. A dinnerware set made to look like an open book!
This cool book light that looks like a book.
A book backpack...that also happens to be a book.
These library scented tea lights.
For the home decorator, add this duvet cover to your guest room,
with book pillows!
This clever bookend remind you to read your books.
These stickers will turn your staircase into a giant bookshelf!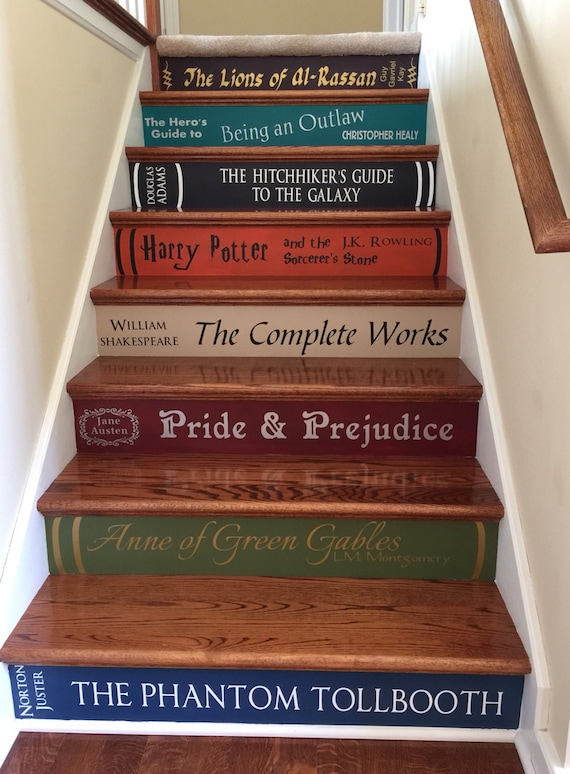 Fable and Blacks Etsy shop has a hodge-podge of cute, small book-oriented gifts.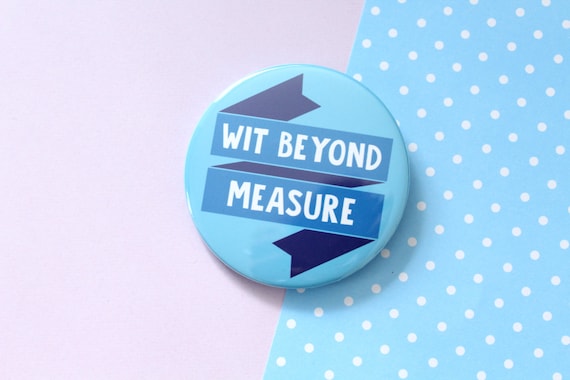 These cool prints will look great on the walls.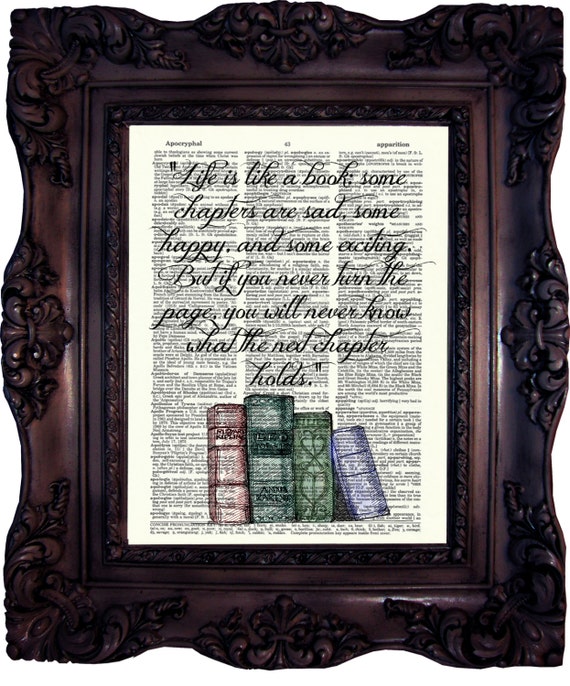 This tote works magic for your next library run.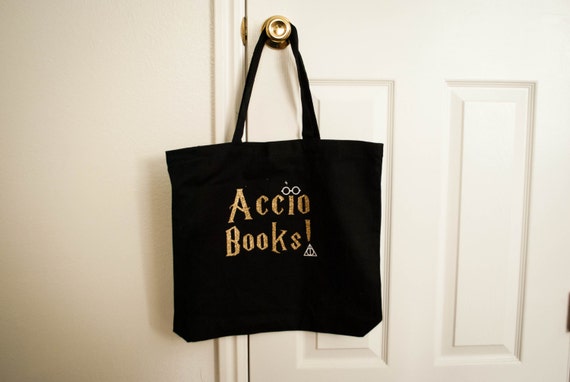 And lastly, this awesome chair helps you read in the comfort of your bed.
And lastly, the best gift for every book lover.... BOOKS!!! Check out Amberjack Publishing's full catalog of Middle Grade, Young Adult, Fiction and Memoir books!
Happy Holiday Hunting!